How to Roleplay During Online Conversations
How to Roleplay During Online Conversations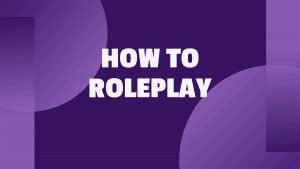 When you are online you have a lot of choices for entertainment. You can join a chat about your favorite hobby, television show, or something else.
But have you ever tried roleplaying?
It doesn't have to be in such a blatant trickster type of fashion. You can be part of an online community where people take up different characters on purpose! Not to mention, this can be a whole lot of fun.
However, you should always make sure that people are aware that you're roleplaying. Never maliciously impersonate someone because that's called catfishing and it's not great. Instead, simply pretend to be a character from a book or movie you have really enjoyed.
So break out of your shell by roleplaying as someone else!
---
Meet Roleplay Fanatics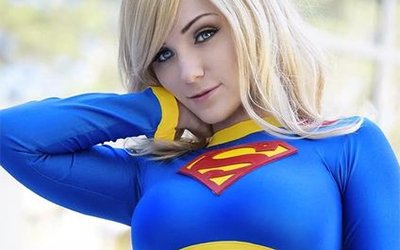 Do all your in-person friends think that roleplaying is for nerds? Do they laugh at you when you talk about your love of it? If so, you may want to find another space in which you can meet people with similar interests.
An online chat all about roleplaying could be just the space to do it. That way, you'll find people who won't make fun of you for trying out different characters. For example, playing the role of a character from a book or movie.
---
Who Should You Be?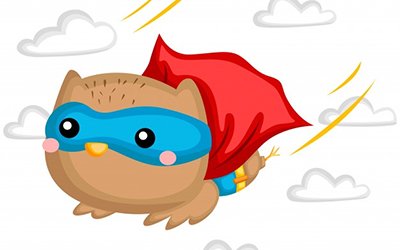 When roleplaying, you first have to pick the character you would like to be. How can you choose? Well, first find out the theme of the chat. Some conversations will already have a storyline assigned to them. Others will be more about a genre than a specific story.
Once you know the information you need to know, you can make a more informed decision about what type of character you would like to be. So try picking something from a TV show or movie whether it's old or new. Also, we suggest making up your own personalities based on the theme or genre of the roleplay chat.
After deciding on a character, that's when you're able to become fully immersed. But don't forget to make up a back story to give your character a true motivation and just have fun with it.
---
Expand Your World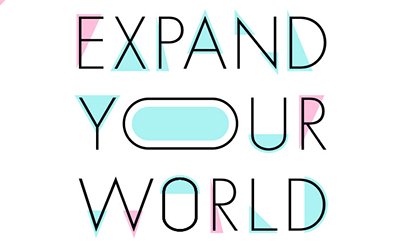 When you pretend to be someone else in a consensual manner, you're expanding your world.
You can put yourself in your character's shoes and learn more about your favorite media. Best of all, it helps you meet others who are interested in your hobby and discuss the different ways of doing it.
So you'll have to try it to see just how roleplaying online can change your life!
---
About The Author. — Chatlol is an expert in communication and contributor to Joingy, a chat app to meet strangers. Visit their Official Blog for guides on similar chat topics.