3 Reasons to Follow Chat Room Guidelines
3 Reasons to Follow Chat Room Guidelines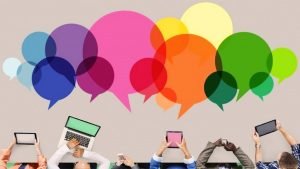 If you have been in a chat room or even any type of online group, you will notice that they all seem to have guidelines. These are rules you should follow because if you don't, something bad could happen.
Always pay attention to the guidelines set by the chat admins. Take note, they put the time and effort into thinking of them. And moderators always make an effort to enforce these rules. Some of them are made to stop bullying, then others are to make the conversations a little less chaotic.
Keep reading to find out why you should definitely follow the rules.
---
Better Behavior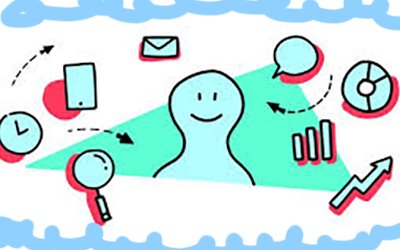 Guidelines for chatting are in place to promote better behavior. That means that chat rooms where they have enforced may have less bullying and fewer rude people.
Basically, they make it easier for the moderators to kick users out who are not behaving. And this protects the chatting experience for everyone involved. If you've ever had a conversation online before, then you'll know how one rude person can ruin it for the rest of the group.
---
Don't Get Banned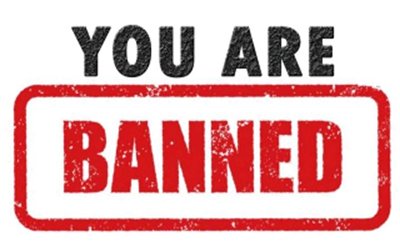 What to know the number one reason you should follow chat rules? Well, if you don't, it's pretty like you'll get banned from the chat room altogether!
Simply put, that would be really sad. So make sure to read the guidelines before talking because some of them can be pretty random. For example, in a "praising" chat room, anyone who "shames" something, you might be kicked out. You might also get in trouble for posting something not allowed.
Sometimes the guidelines will be very specific or surprise you. So read them to avoid the ban hammer because once you're banned it's hard to get back in!
---
Prevents Spam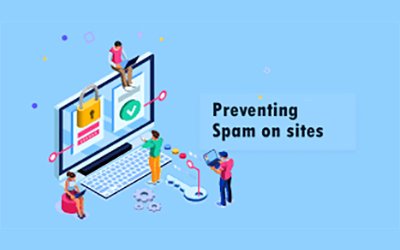 Ever been excited about a new business endeavor? Trust us, everyone else isn't.
Don't spout your spammy, MLM marketing materials where it's not allowed. Furthermore, don't spread the word about your religion or business where it's unwanted. Most of the time, guidelines have rules about promotional posts.
Participating authentically in a conversation is what a lot of chat rooms are about. So only discuss your business, religion, politics, or organizations in the right place.
Follow these tips and you will have a great time online!
---
About The Author. — Chatlol is an expert in communication and contributor to Joingy, a chat app to meet strangers. Visit their Official Blog for guides on similar chat topics.