Be Yourself in Chat Rooms (Even If You're Weird!)
Be Yourself in Chat Rooms (Even If You're Weird!)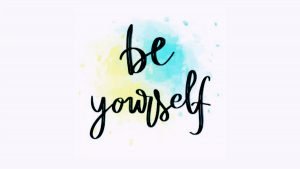 You might feel shy to discuss things most people think are weird.
In some circles, being different isn't exactly a good thing. On the internet though, it's a place where anyone can find their own community no matter what they're interested in.
When you go to an online chat room, you have an opportunity of acting however you want without repercussions. You can let your freak flag fly and show everyone what type of weirdo you are!
Keep in mind that no one is normal because everyone has their own quirks and unique tastes.
---
How to Let Loose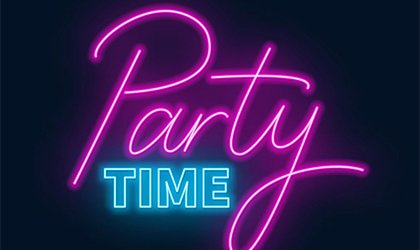 Do you want to let loose online? There are so many things to try!
You could simply try acting differently than you normally do to test out different social ideas you have. Do your own experiments to see how people react to the different sides of your personality. Try pretending to be someone completely different than who you actually are.
In reality, the opportunities are limitless! – You can create a different identity, but don't lead people on to the point that it would make them feel hurt to know you were lying to them.
---
Live Your Best Life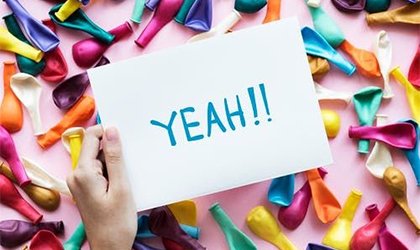 So, you've always loved punk music but you live in a rock and roll town. Maybe you're a science geek in a family of TV nerds. Perhaps your interests are a bit more in the taboo fetish realm.
If you have a secret interest that you want to explore, then find an online chat community to engage with. That way, you can explore your fantasies without judgment from those in your personal life.
Test things out online first! – Then, you'll know if you really enjoy those interests before taking a leap in real life.
---
Making Real Friends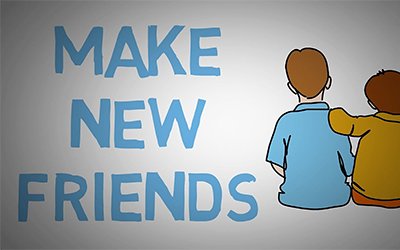 Can't find anyone to share your hobbies in your home town?
Well, the internet is full of people who like everything from A to Z. Just because a friendship isn't in-person doesn't mean it's not valid. Basically, you're able to learn a lot about your interests through online relationships.
And that's even if your fantasies are a bit on the weird side!
---
Staying Safe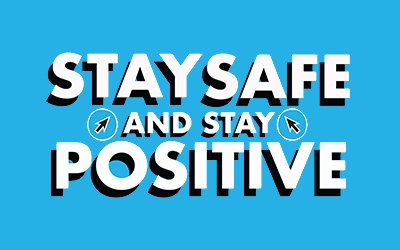 Being weird is one thing but don't let your flag hang out so much that you put yourself in an unsafe situation.
Technology allows you to connect with people from anywhere. However, being too open about your weirdness could get dangerous. Don't send salacious pictures to anyone that you don't know or give out any personal information. Make sure to be careful if someone wants to send you a file in a chat room too.
Believe it or not, it may contain something harmful like malware. Safety first, even for weirdos!
---
About The Author. — Chatlol is an expert in communication and contributor to Joingy, a chat app to meet strangers. Visit their Official Blog for guides on similar chat topics.