3 Reasons to Take Your Romantic Partner Camping
3 Reasons to Take Your Romantic Partner Camping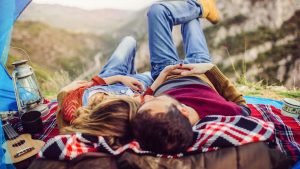 So, you've met someone cute on a chat site and now you have been dating in person for a decent period of time. You want to find a way to strengthen your connection, but you're not sure what to do.
One of the best ways to make a stronger bond with someone is to go camping together! It is one of the most perfect environments for creating a closer bond. When the weather and timing are right, spend a few days out in the wild together and see the magic.
Here's why camping is so amazing for romantic connections.
---
Relying on Each Other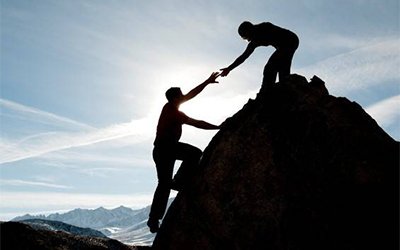 When you have to rely on each other not only for entertainment but also for safety, your bond will grow stronger. You each have to collaborate to do things that we all take for granted.
Here are just a few examples:
Cooking meals
Getting water
Setting up a tent
Washing up
When you work together as a team you can see how strong your relationship really is. As you emerge, safe and sound from your camping experience, you'll both feel like an unstoppable duo!
---
Lack of Technology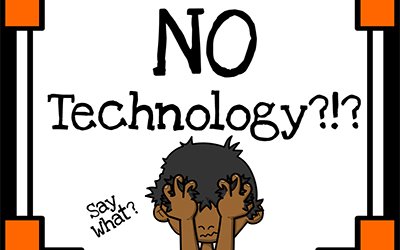 Most technology doesn't work out in the wilderness. Sure, there might be satellite radios to use in case of an emergency. But for the most part, a smartphone isn't going to be your main source of stimulation.
Instead, you have to resort to old methods of entertainment like:
Playing cards
Busting out board games
Or telling spooky stories!
Alternatively, you could also just sit together and hang out and chat about life and the world. This is a great way to feel closer without the intrusive and constant presence of technology that we experience.
---
Complete Privacy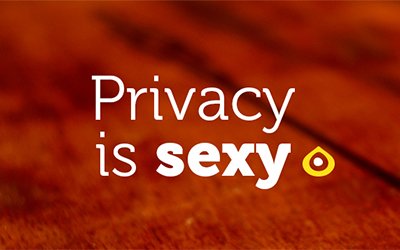 A lot of the time when you are camping, especially if you get into the woods, you will have complete privacy. That means there is no one around for a few miles. You may run into a hiker here or there, but usually, you won't see anyone. That means you can run around your campsite in the nude or even get extra romantic inside the tent!
Best of all, there are no worries about anyone listening except for animals. Who knows though, they could be lurking around the corner! Overall, this kind of experience is what makes camping so romantic.
Ready to go on a trip now? – Find a great spot that fits your level of camping. If you are very rugged, go backpacking into the wilderness and get closer to your date.
---
About The Author. — Chatlol is an expert in communication and contributor to Joingy, a chat app to meet strangers. Visit their Official Blog for guides on similar chat topics.