3 Ways Computers Bring People Closer Together
3 Ways Computers Bring People Closer Together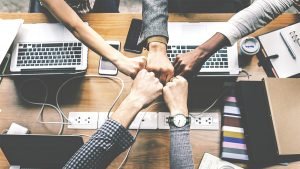 Many think that computers spread relationships apart but the opposite is actually true. The internet can bring people together at a faster pace when used in the right fashion.
Technology really does do a whole lot for us, and it makes our everyday lives much easier. Believe it or not, it can do this in the cyber-realm of online connectivity as well!
Here's why and how computers are so great for relationships nowadays.
---
Talk From Anywhere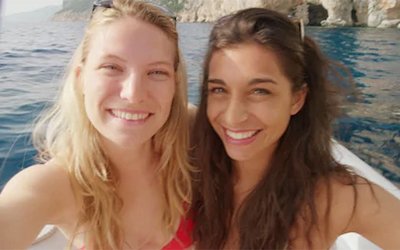 When you want to make friends online, your location doesn't matter at all. You can be in one corner of the globe and make friends all the way across the world from you. In fact, it's like taking your online chat friends with you wherever you go!
Talk in the morning on your vacation in China, then bring them with you to the office. Meet friends from everywhere, includes places like Afghanistan, Zimbabwe, and everywhere in between.
If you really wanted, you could even take them to the toilet with you.
Just make sure your camera is turned off in that case!
---
Meet Similar People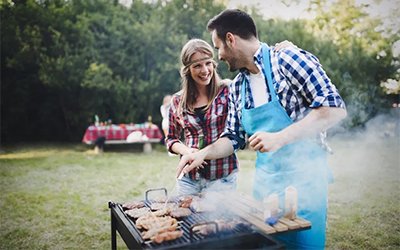 Do you feel like an outcast in your small community?
Are you different in some way and you want to find people who are similar to you? Chat rooms online are a great way to do this. You can meet people who are just like you that'll remind you that things will get better no matter what. And they might even be able to give you advice about whatever makes you different.
Conversing with someone just like you can help give you confidence.
Whether it's something as simple as your love of a foreign sport, or your sexual orientation.
---
Great for Shy Folks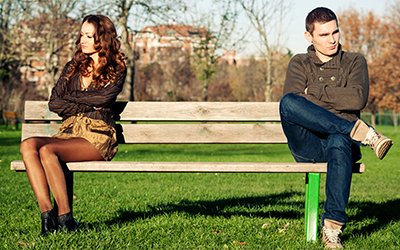 If you are shy it can be hard to make friends in person. You might feel like you can't talk to people that you know about certain topics. Alternatively, you might not like getting to know them because of the anxiety it causes you.
Worried about the small stuff? Then making friends online could be a lot easier for you.
You don't have to see them in person unless you want to, so there is a lot less pressure. Plus with chat rooms, if things don't go your way you can always just try a different one so the stakes are much lower.
Overall, talking online is a great way to make friends!
---
About The Author. — Chatlol is an expert in communication and contributor to Joingy, a chat app to meet strangers. Visit their Official Blog for guides on similar chat topics.